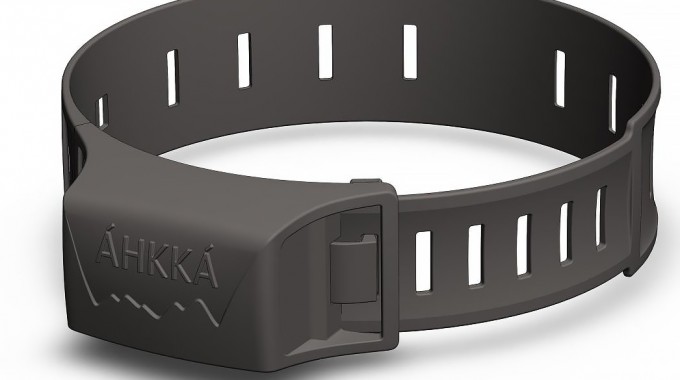 Tannak AB selects Top Notch Design & Engineering for new design in reindeer husbandry
Since last spring, we have worked with the company Tannak AB, with an exciting project within the reindeer husbandry. Tannak AB develops complete systems for cost effective monitoring of large animal herds, in areas with or without infrastructure for mobile data communication. Last spring Tannak decided to update the existing transmitter necklace with new design and construction solutions, a task that was assigned to Top Notch Design & Engineering.
Months of intensive work now starts to produce results, and below you can see a sneak peak of the reindeer necklace Áhkká, as under development approximately a month ago. The final results will be presented in about two months, as the launch of Áhkká is scheduled for late November this year.