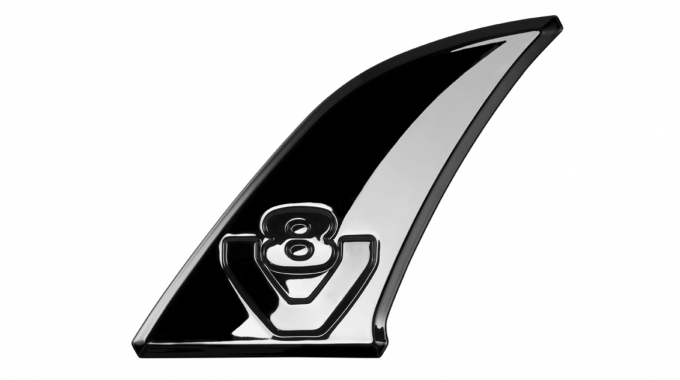 Svempas AB selected Top Notch Design & Engineering for design assignments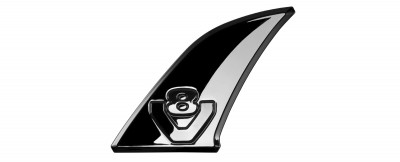 Top Notch Design & Engineering was commissioned to redesign and optimize an existing door badges in metal, for the manufacture of plastics. Door emblem is designed by Jan Richter on Svempas, and created for Scania trucks with V8 engine.
Together with Svempas reworked emblem and optimized for production. Top Notch Design & Engineering was, and still is, the project manager for the production of the emblem. The emblem is sold and distributed today by Svempas AB, and has become a popular product for Scania truck drivers.
– Svempas AB refines Scania trucks to the "Limited Edition" series for a global market. Svempas specialize in custom paints with high quality surface finish and concept-decors.