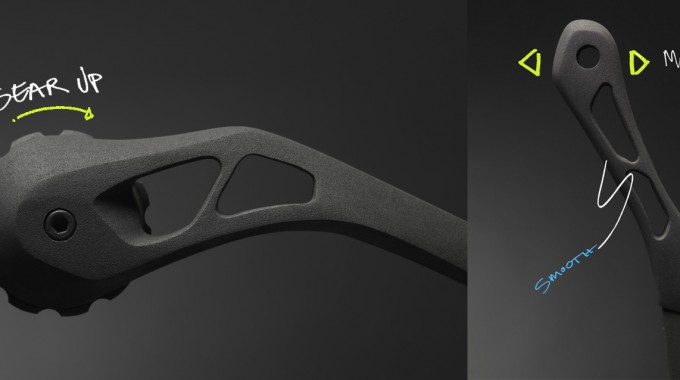 Nordic Skills selected Top Notch Design & Engineering for development of training equipment PolePro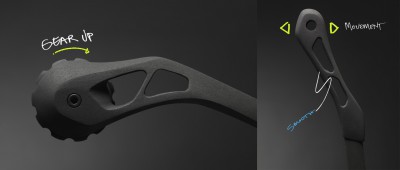 When Nordic Skills was to design and construct a brand new training product, Top Notch Design & Engineering was chosen for the assignment. Since 2012, we have been involved in the development of the trainin product PolePro. During theese years we have made several design concepts, advanced mechanics, ergonomics as well as surface modelling and prototypes. The product partly consists of hard pieces and mechanics, and partly by a belt in fabric material.
Nordic Skills is a innovation company with focus on training and healthy living. They develop products which makes it easier to perform on top level and to live a conciously healthy lifestyle. The company is oriented towards nordic skiing and the training market over all.