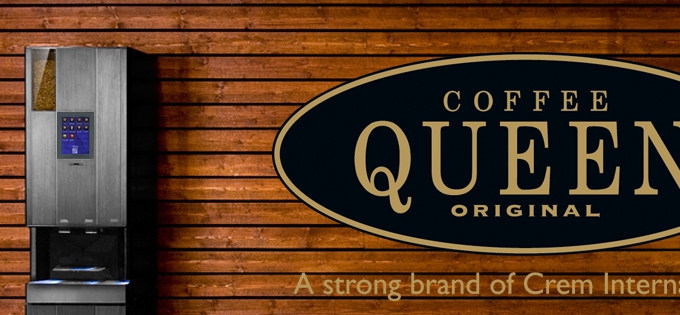 Crem International selected Top Notch Design & Engineering for Management assignment

During the autumn, working in a management assignment at Crem International AB, a reputable company a world leader in the manufacture of coffee machines.
Crem had the need for a temporary external partner as an additional resource in the organization, and the choice fell on Top Notch Design & Engineering.
The mission has been to optimize and improve production and manufacturing processes, to ensure the quality a key component of the brand Coffe Queen's extensive product range of freshly brewed coffee.